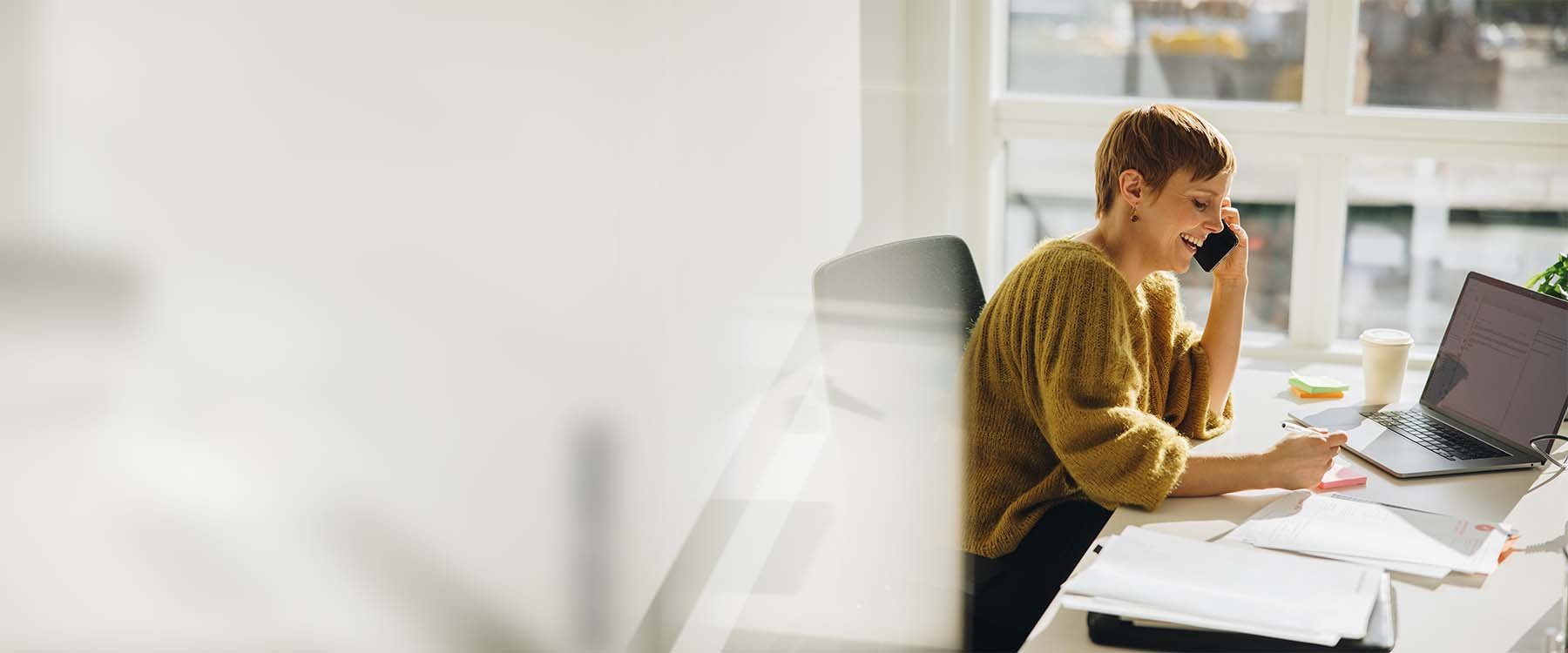 Peppermint Work Management
Peppermint Work Management empowers law firms with a complete view of personnel, leveraging intelligent analysis and personnel data to identify the best person for a case, matter, or general task.
Modern law firms need a holistic view of the capabilities and availability of their team to ensure cases, matters, and general tasks are managed efficiently and effectively.
Peppermint Work Management is a platform which allocates the best person to complete a task to the highest standard with the least delay.
Integrating with existing personnel data, Work Management uses intelligent, automated analysis of staff workloads, employee competencies, experience, expertise and working patterns to provide a lightweight, easy-to-use, and powerful solution to address the resource allocation challenges faced by law firms today.