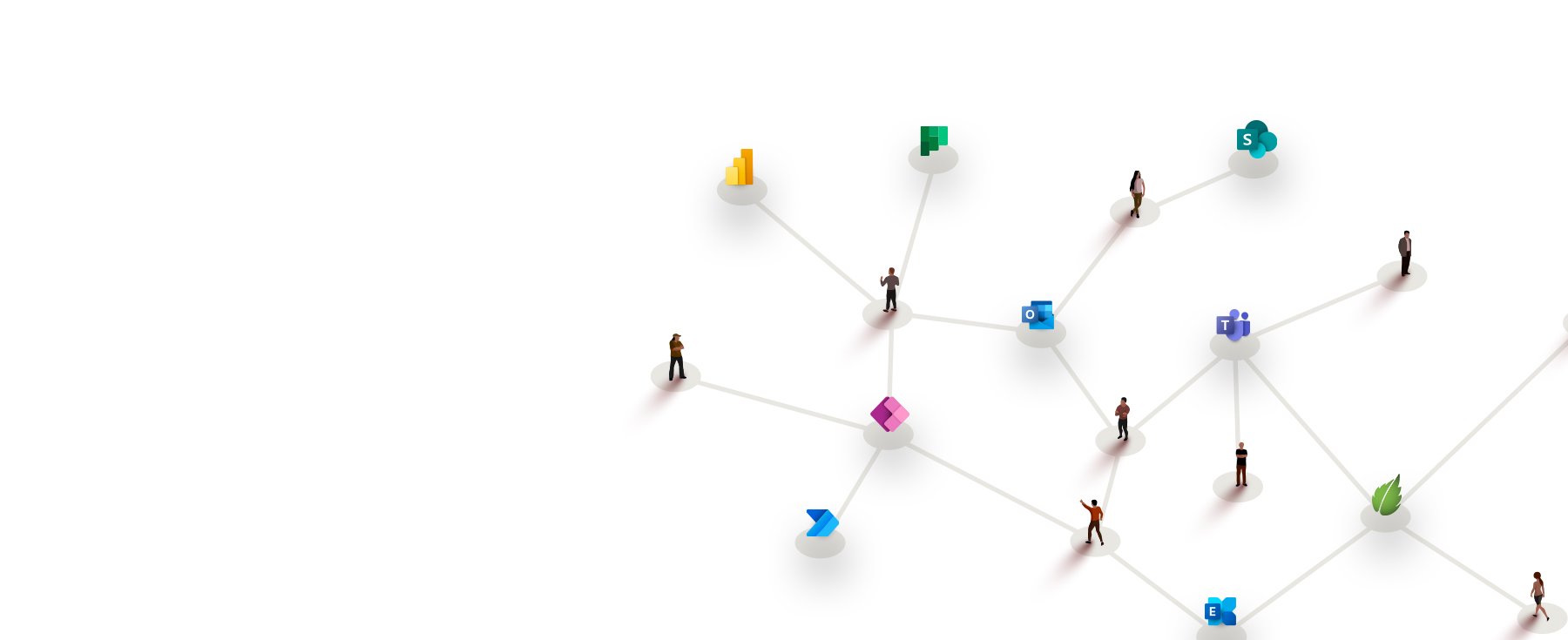 Peppermint Connect
A Microsoft native user experience built for the modern, innovative and productive law firm.
Peppermint Connect is an application that brings collaboration, communication, data, tasks, and documents into the tools law firms use every day
Deeply embedded in Office 365 and Microsoft Teams, Peppermint Connect recanvases the modern desktop.
Our solution is about connecting people, wherever they are working, to the data and intelligence they need to work effectively. It exposes the functionality of our solutions in Office 365 and Microsoft Teams, eliminating the need to interrupt the flow of work by switching between systems.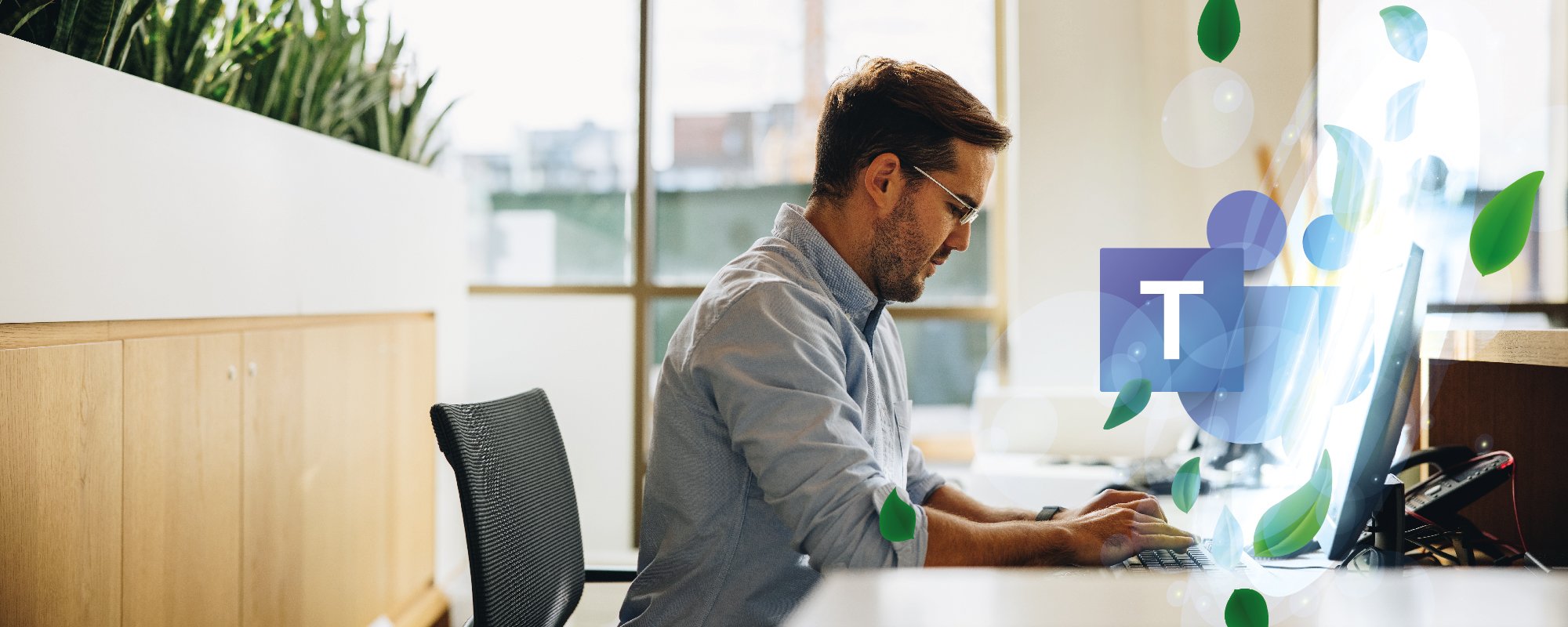 Transforming Teams at DWF
Find out how we collaborated with DWF to deliver a trailblazing new lawyer experience.
When linked with your document management system, Connect enables you to name documents or save emails back to the systems natively with a couple of clicks. You can also access documents while you're composing emails and attach information without leaving Outlook.

With Connect, you can create channels correlating to all of your legal firm needs such as matters, bids, or events, to easily launch meetings, chats, and manage documents from the Microsoft Teams platform. If you like a tidy and organised Teams site, from the global application, you can also list out channels relevant to you (and hide the ones that aren't).

If you're working on a big case or client, you may want to work in your Case & Matter Management or CRM solution. With Connect you can select connections and launch an email directly from the platform, which is then tracked back to the record.

While you're working away on a matter or trying to close that big client, there might be a follow-up task that needs to be created. Through Connect, you can create these natively where you are working, feeding back into your Peppermint solution or into Microsoft Planner

If you're working in our Client Engagement or Case & Matter Management solutions, with Connect you can launch a Teams Chat from the dashboard, and collaborate on documents linked to the record by adding them as a tab in the chat.
Connect for Matter Management
When sending emails, through the Outlook add-in you can see matters and key files the message may be related to – based on contact intelligence held in CRM or your Case & Matter Management solution.

Through Connect, users can dive into the context of a matter without leaving the platform in which they are working, such as Outlook, Teams or other Office 365 productivity apps.

While you're working, you may want to log the time spent on a task in relation to a matter, whether that's working on a document or sending an email. With Connect you can post time back into your Case & Matter Management software from Outlook

See what's happening in a matter record from the Outlook and Teams native experience, such as people connected to a case or time logged against it.
Get started
Peppermint Connect can be purchased as part of the deployment of our Client Engagement, Case Automation, Matter Management or Document Management solutions or as a standalone product if you're using Microsoft 365 in your law firm.