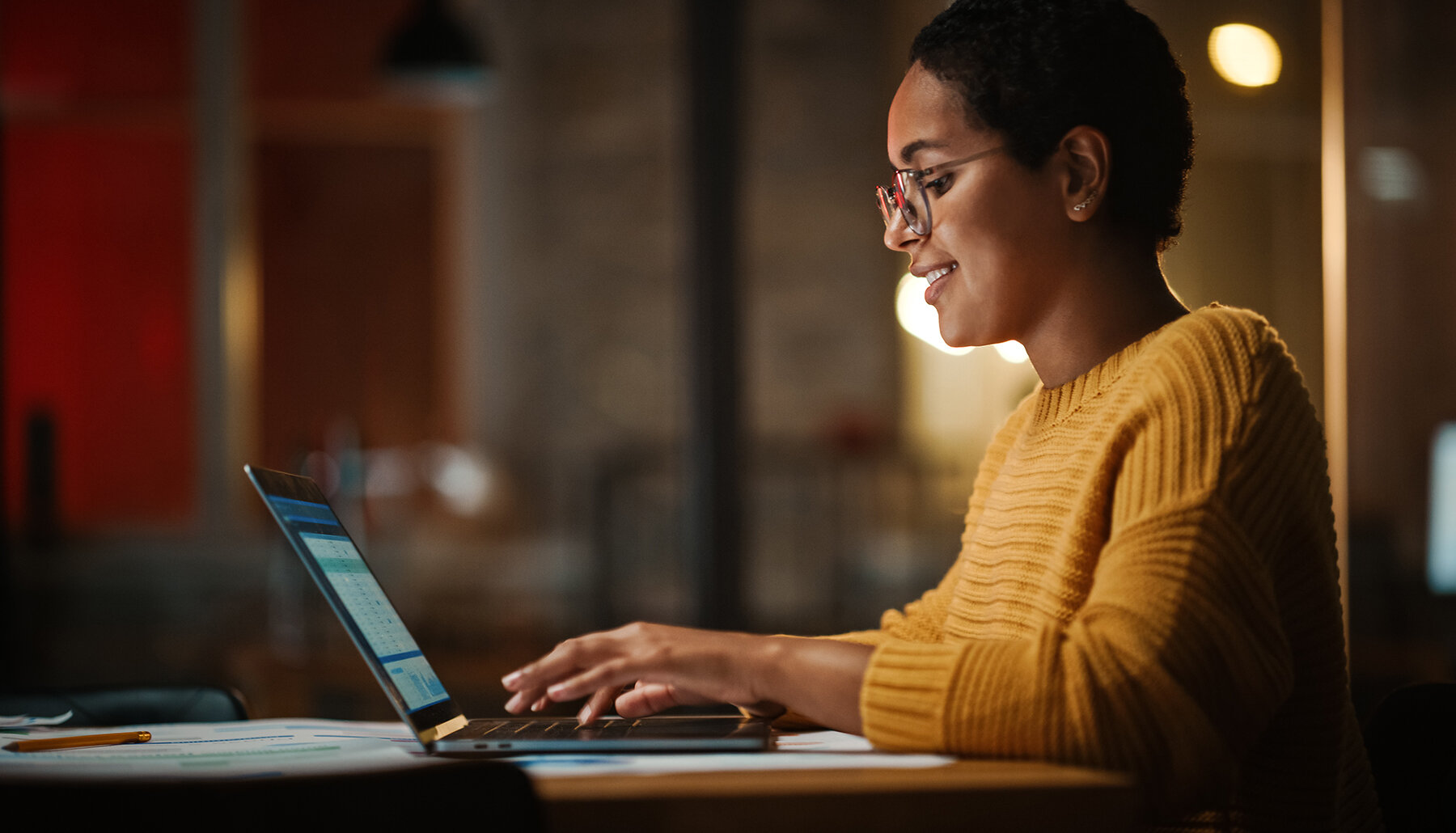 Don't just take our word for it
Find out about how we've helped some of the leading law firms in the industry.
Customer Stories
Click the logos below to read about some of the amazing law firms transforming the way they work with solutions by Peppermint Technology
Our customers are successful because they leverage our software to support the delivery of their strategic business goals.
"Our customers know that how they do business and serve their clients is how they will win; and our software tooling helps them do that. They use our dashboard functionality to understand business metrics at a glance. They use our seamless workflow technology to create process, drive efficiencies, and generate cost savings. They understand the importance of their relationships and value the data they capture to drive business development and increase their competitive edge."
Neil Henderson – Director of Customer Success
Serious about CRM
Leading offshore law firm Carey Olsen leverages Peppermint's transformative technology to level up its CRM capabilities
Learn more about how our software solutions can support your firm's growth and continued high performance, now and into the future.