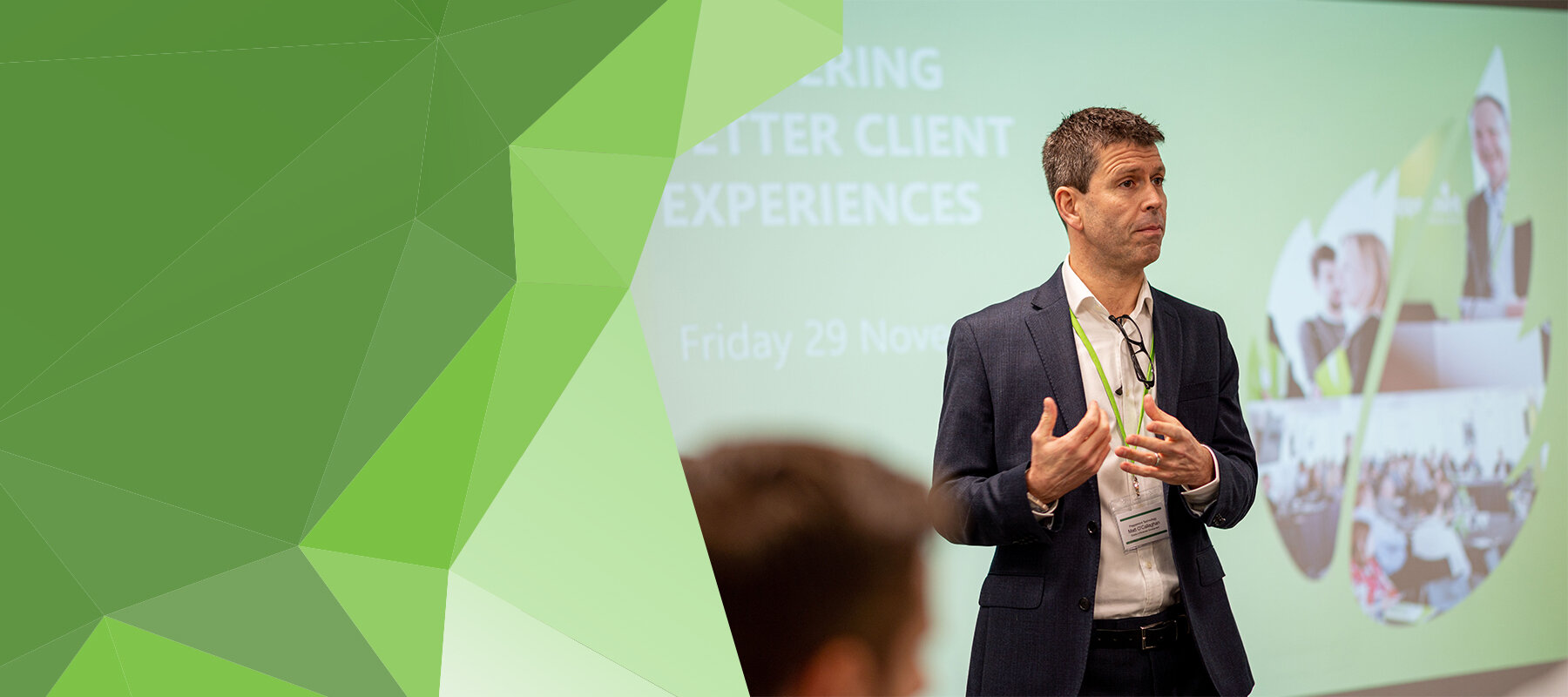 Our customer community
How we keep customers in the loop with what's new at Peppermint and in our solutions.
Empowering your law firm to get the most out of our software
Peppermint recognises that our clients are the best source of innovation in the legal market. We will therefore ensure that you are engaged with our own development programme and benefit from developments that our community drives. This model of working changes the way legal software is delivered by creating a community approach to legal software development and the legal services. The result is greater technology innovation, greater functionality, greater choice and improved ROI.
You're in good company
"We are genuinely excited about working with Peppermint and believe that our collaboration will bring benefits to our lawyers and clients alike. The importance of having a versatile case and matter management solution has never been more pertinent and we believe CX365 will allow us to remain competitive and deliver an even higher quality of service to our current and future clients."
Thomas Wagstaff - Director of Technology & Innovation, Birketts